One statewide long-term-care union, as "democratically" decided through months of expensive attacks on UHW and a sham vote?

(Local 6434 site
here
.)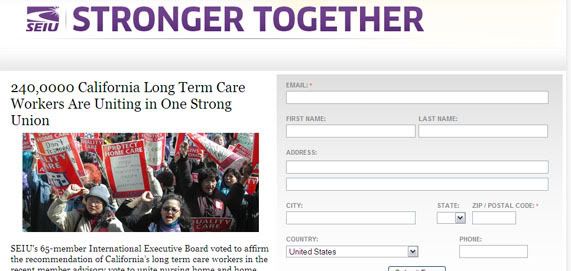 (International website
here
.)
Or homecare workers sticking together with other UHW members, as desperately needed by the trustees if they're to have a snowball in hell's chance of holding UHW together at all?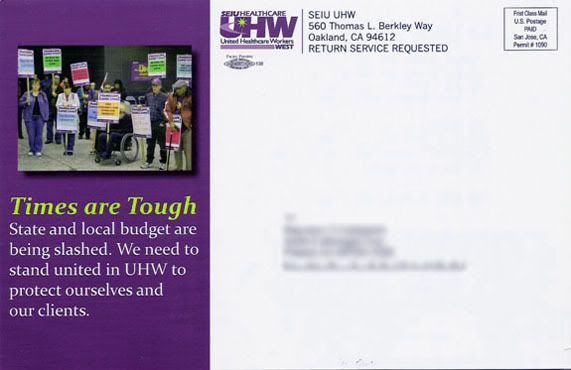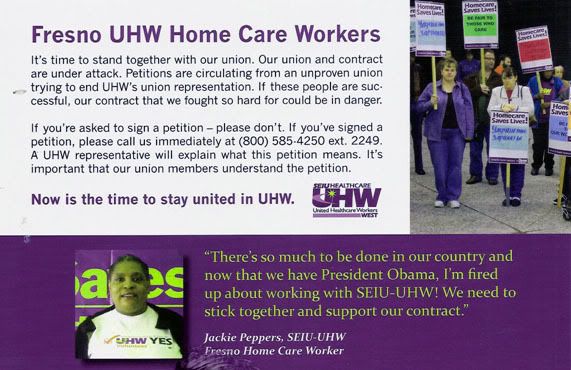 Make up your minds guys (and be sure to let John Ronches know). This is getting very old, and very obvious!