Perfect for Friday - less "political" than Perez, and even less safe for work (NOT safe for work at all)!
"
Greg Pullman
Friday" comes to you this week from new website
Fuck Yeah! Andy Stern!
Like a
Lolcats
site just for Andy, it's uncanny how they seem to be able to read his mind!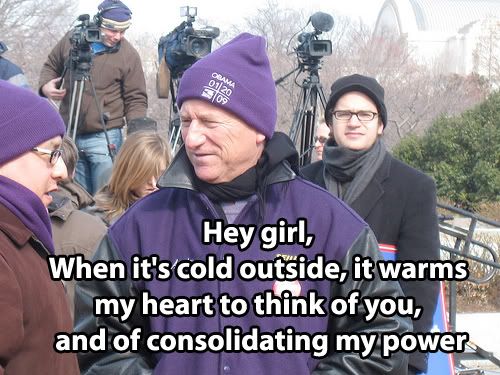 They also accept submissions...