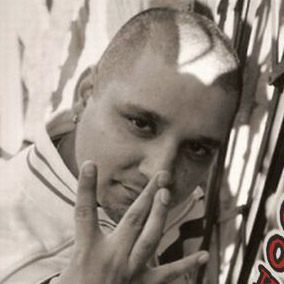 Perez hears that
homophobic
wannabe rapper and union boss
Alex "Krooked" Espinoza
bought himself a little reward for his hard work during the trusteeship, and
organizing success
since. It's a brand new Mercedes Benz!
Perhaps Alex got a little raise too, if he can afford to do without the UHW car allowance, which a reader reports is only available for union made (new) cars. Krooked's new Benz was most likely made
here
. It surely couldn't be that Zombie UHW would waive their pro-union policy for Alex, or drop it entirely...